Hello, Trouble.

Award Winner
Category
Multi-Channel Campaign
Project Description
Two years ago Mutt repositioned Gerber as a relentless problem solver that inspired a new logo, identity, packaging, e-commerce site, ?Unstoppable? messaging and now the campaign to support it all. Launching with ?The Instant,? a film showcasing the versatility of the everyday knife, the 2012 ?Hello, Trouble? campaign focused on real people doing their real jobs. People who face trouble head-on every day. Since launch Gerber has seen a 75% increase in traffic on gerbergear.com, a 350% increase in YouTube subscribers, 10% increase in Facebook friends, 14% increase in Twitter followers and 100% positive campaign feedback to date.
Credits
FILM ?The Instant?
Executive Creative Director: Scott Cromer; Steve Luker; Mike McCommon
Copywriter: Mike Houston
Art Director: Adam Long
Account Director: Kristin Postill Webb
Executive Producer, Agency: Chris Lawson
Production House: Farm League
Executive Producer: Tieneke Pavesic; Tim Lynch
Directorial: Chris Malloy
Editorial, Mutt Productions: Adam Long
Mix: Chip Sloan, Digital One
Music: ?Ain?t No Grave?? by Claude Ely as performed by Charlie Parr, HeyDay Media Group
Title Work, Mutt Productions: Adam Long
FILM ?The Myth?
Executive Creative Director: Scott Cromer; Steve Luker; Mike McCommon
Copywriter: Al James; Scott Cromer
Art Director: Adam Long
Account Director: Kristin Postill Webb
Executive Producer, Agency: Chris Lawson
Production House: Farm League
Executive Producer: Tieneke Pavesic; Tim Lynch
Directorial: Chris Malloy
Editorial, Mutt Productions: Adam Long
Mix: Chip Sloan, Digital One
Music: Aikamusic - Charlie Campbell, Composer ? Luke Wyland
Title Work, Mutt Productions: Adam Long
CAMPAIGN
Executive Creative Director: Scott Cromer; Steve Luker; Mike McCommon
Copywriter: Al James; Mike Houston
Art Director: Aaron James; David Zavertnik; Tim O?Brien
Account Director: Kristin Postill Webb
Production House: Mutt Productions
Executive Producer: Chris Lawson
Photography: Shaun Mendiola
Retouching: Shaun Mendiola
Media Agency: Poh Media
Digital Production House: Snapshot Group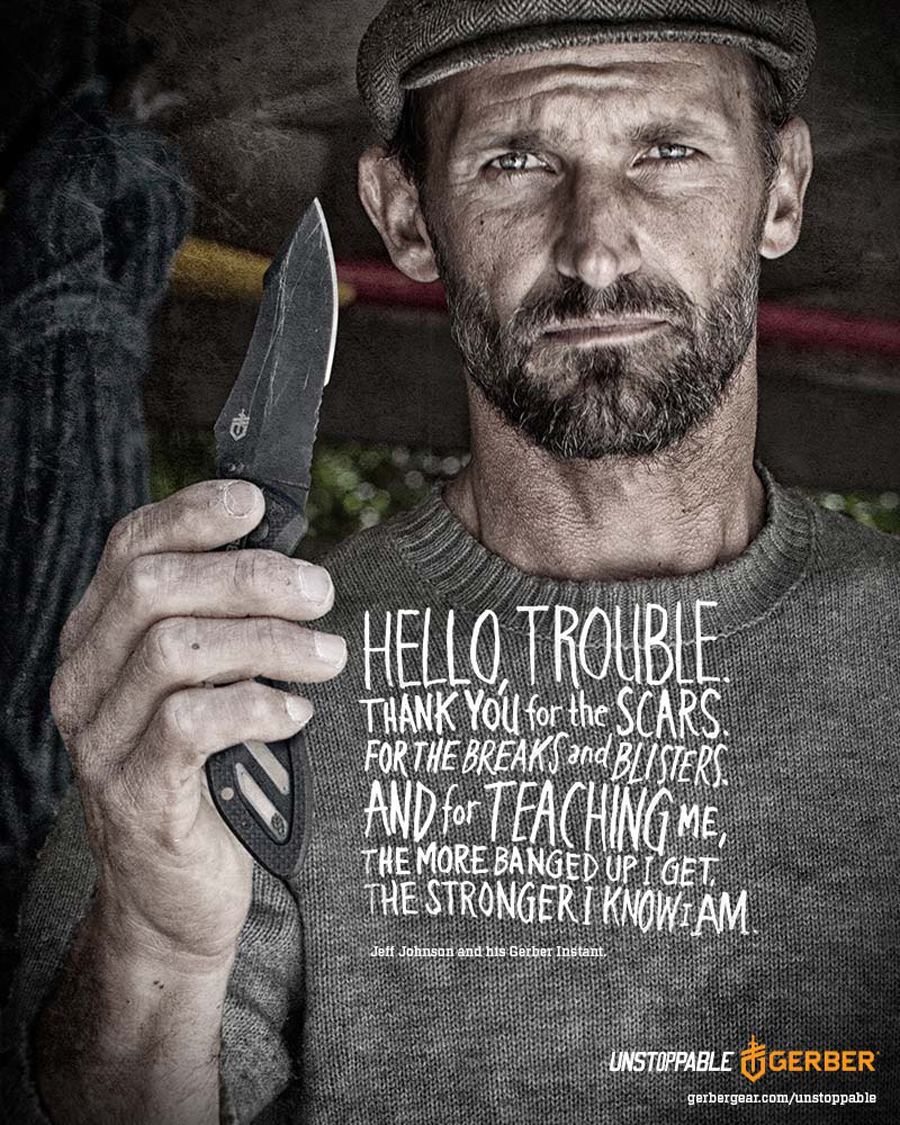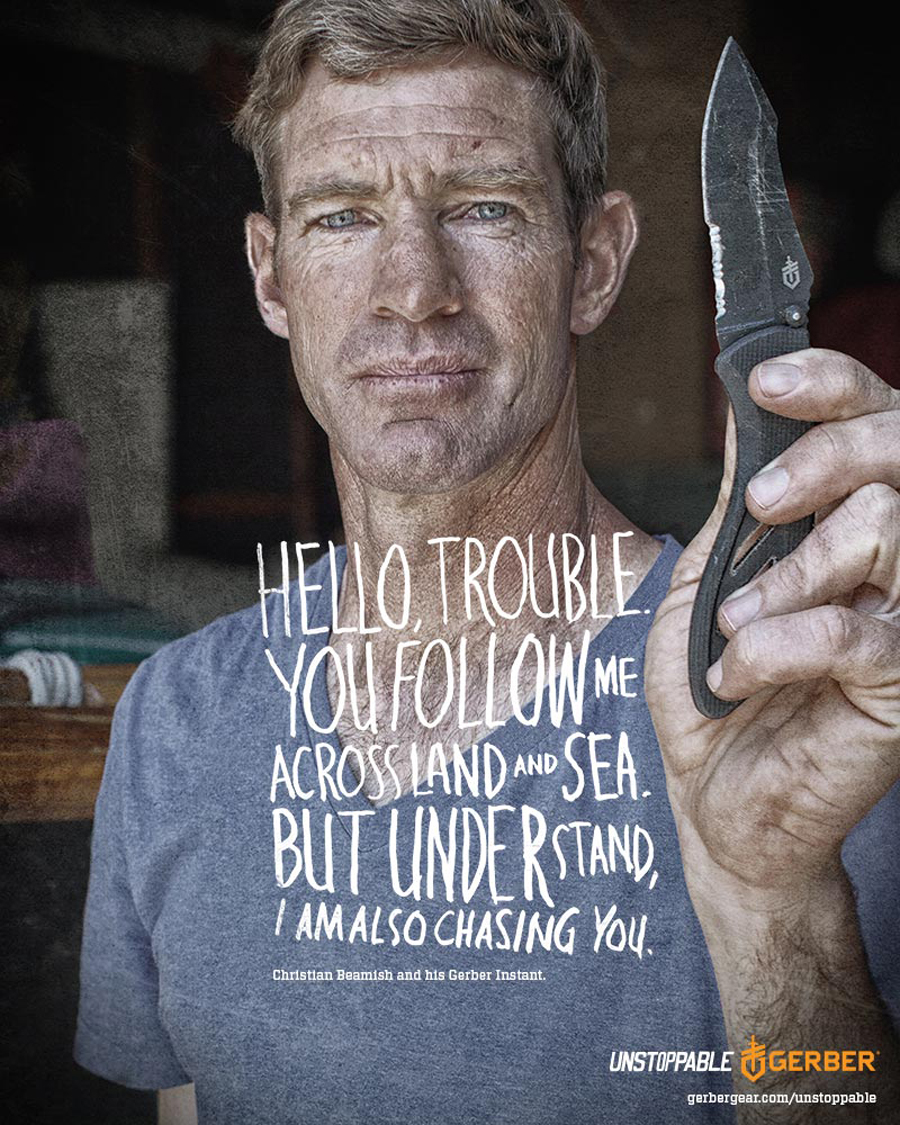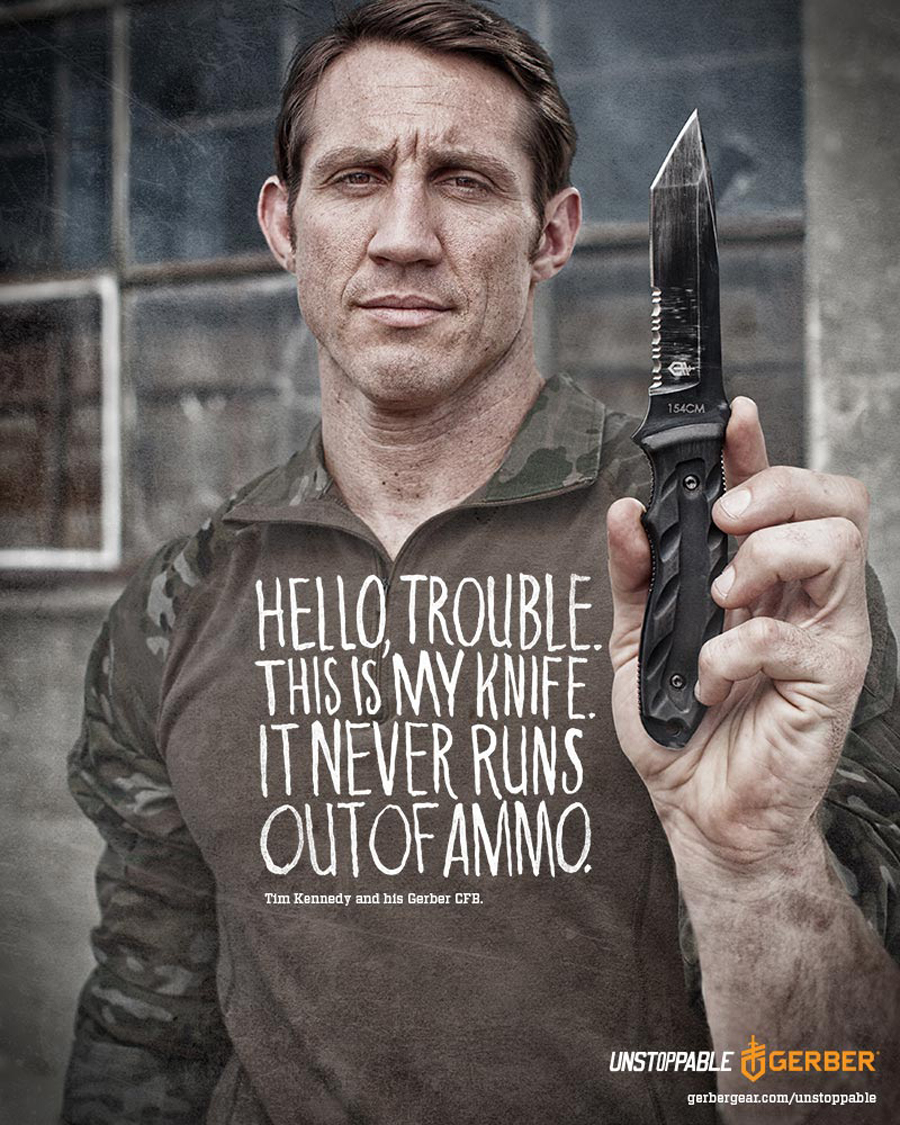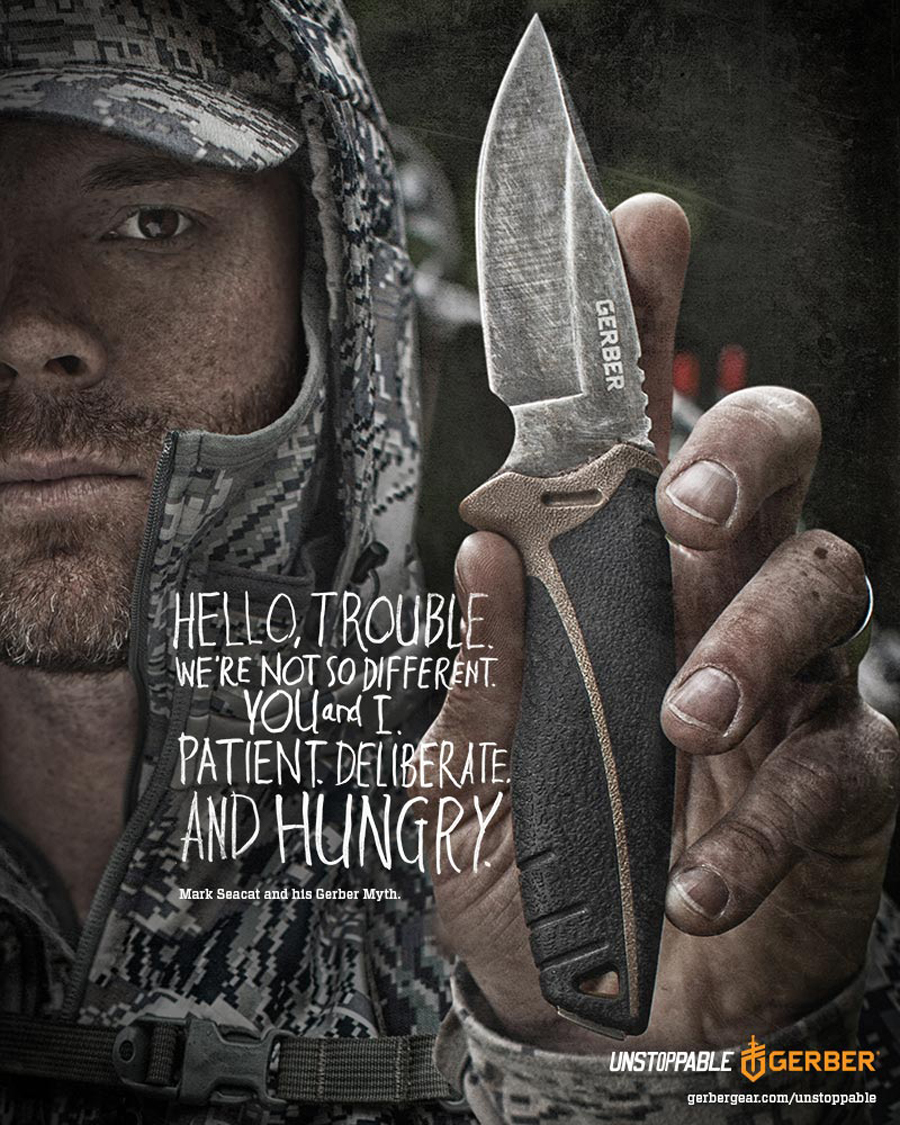 Videos
Flash